Greening Greenfield Energy Committee wins Grant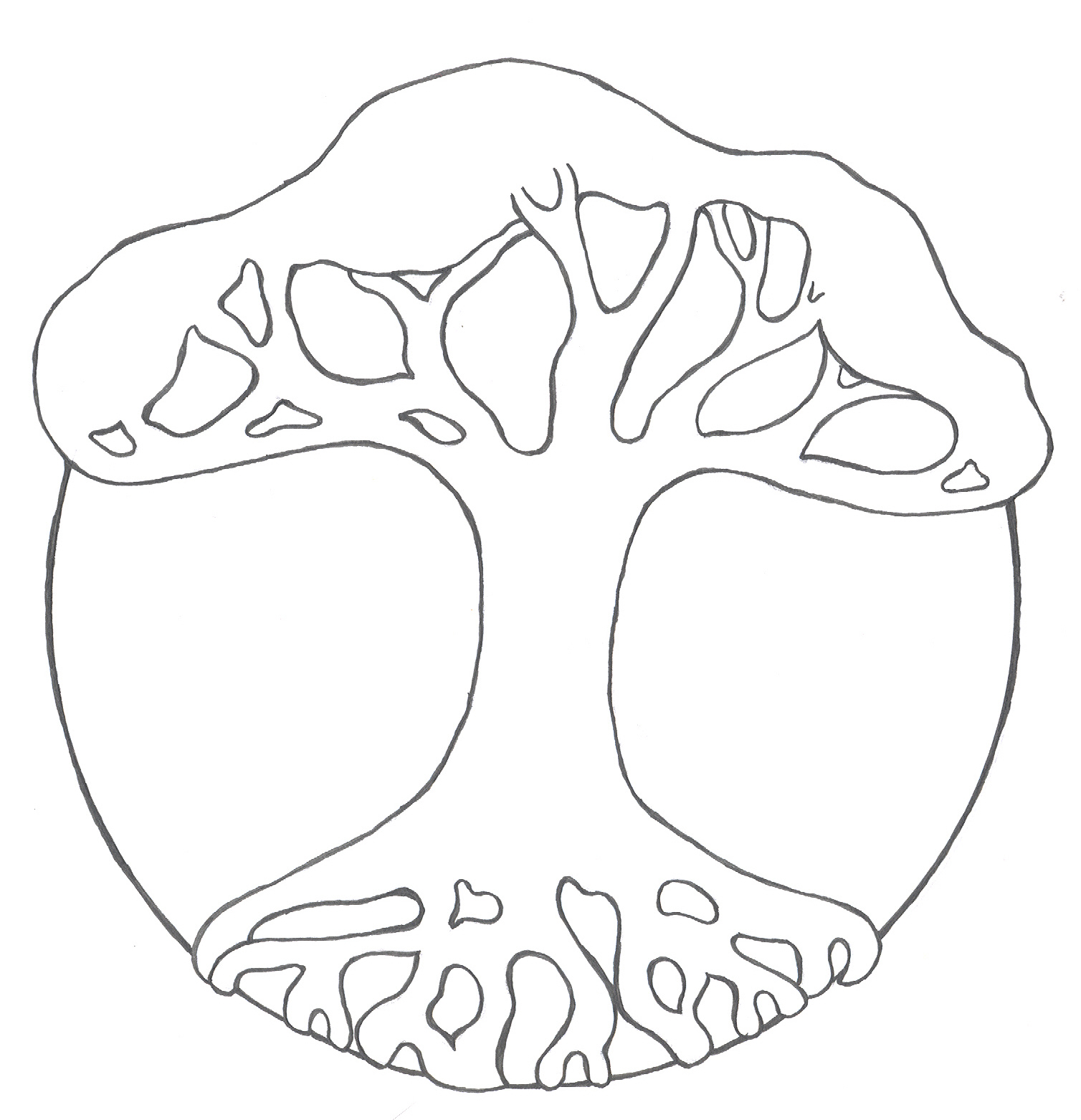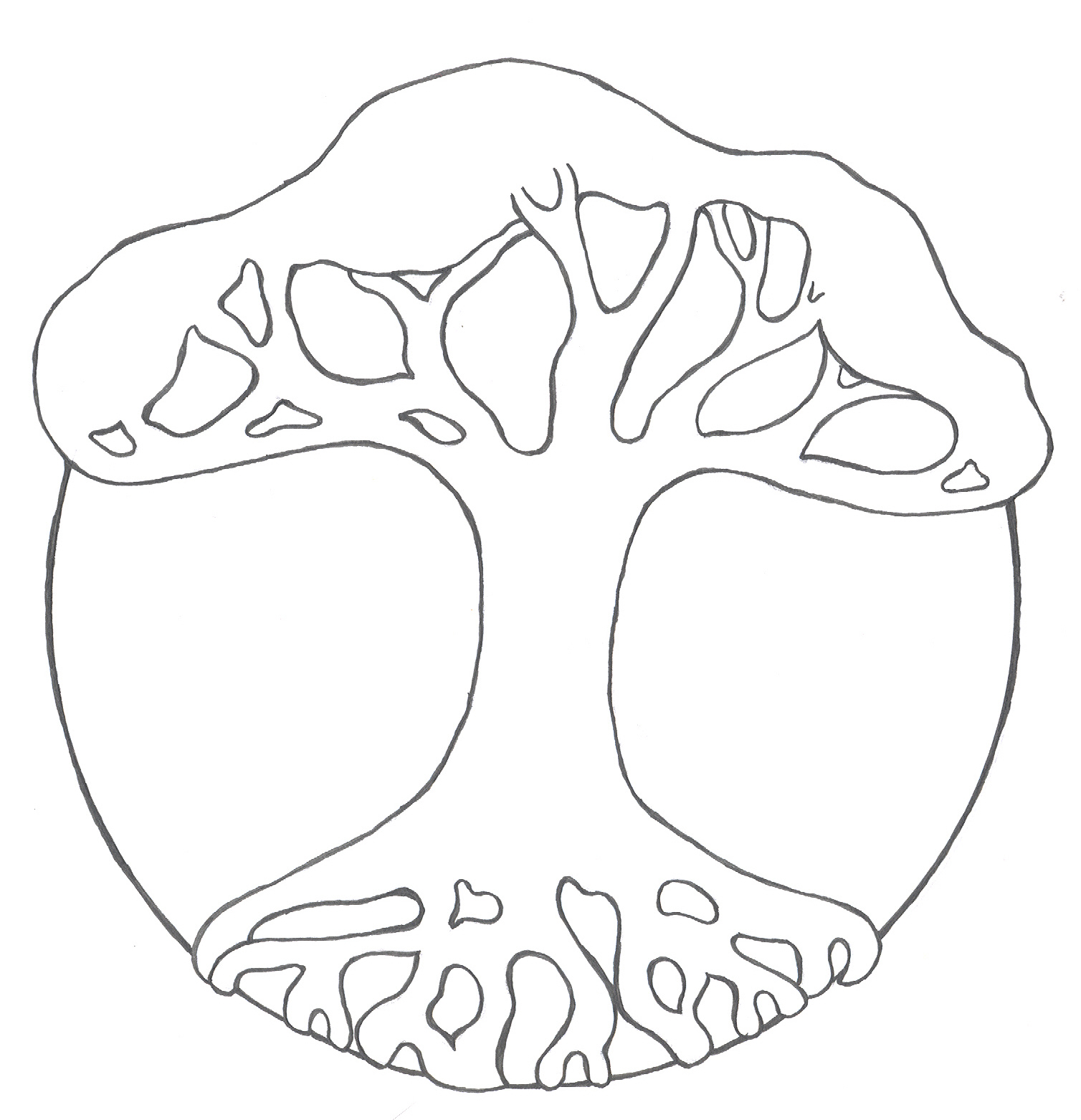 Good news GGEC just received $500 Wolfe & Rita grant via the the Massachusetts Climate Action Network.  Thank you to Susan for writing this grant! You are GREAT!
These funds will go a long way towards supporting our efforts this year!
See below for more info, and others who received grants.
MCAN Chapter Wolfe Rita Grant Applicants and Chapter Representatives

Thank you for your grant applications.  All of the applications submitted were excellent and for the first time ever, all were funded at some level!  Attached is a summary sheet detailing the Grant Application final selections and the selection committee comments.  Every chapter receiving a Wolfe & Rita Grant is required to sign an agreement letter (these will be sent to the awardees shortly) and a Post a Grant Report should be filed on the MCAN website by the time indicated in the agreement letter and on the attached summary sheet.

Summary of Selections:
Funded:
Climate Change Action Brookline         NSTAR Green Canvass Program                     $492
Climate Change Action Brookline         Climate Week 2012                                         $250
Boston Climate Action Network           Latin Climate Action Focus Group                    $1000
Greening Greenfield                              Creating Greenfield's Sustainable Future           $500
Green Medford                                     Youth Climate Action Mini Grant Program        $750
Reminder about the Guidelines and Restrictions on the Wolfe & Rita Climate Action Grants:
1.  Projects which receive priority in the selection process include: promotion of climate activism, successful local climate protection and climate related educational and training opportunities.
2.  The selection committee of the Wolfe & Rita Climate Action Grant program does not encourage Chapters to apply for grants that involve the purchase of office, energy efficiency or communication equipment.  If your grant budget includes the purchase of such equipment be sure that your plan has procedures for the loaning of such equipment to other MCAN chapters when not in use by your chapter and that custody of the equipment will revert to MCAN should your need for the equipment end or should your Chapter become inactive.